What's New

Equipment Pictures
This release introduces the ability to associate an image with a piece of equipment. This feature uses the attached files and allows you to specify which attached image should be used as the "equipment picture". And of course, if your equipment item doesn't have any attached images, you can attach a new one and designate it as the equipment picture during upload.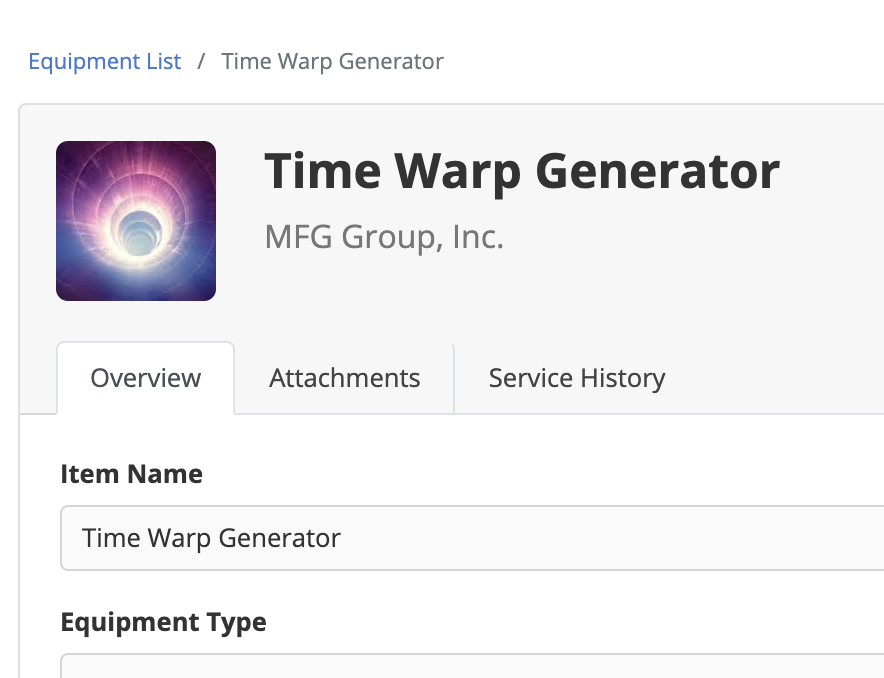 Invoicing & Payments Improvements
The Invoice List now includes the ability to select multiple invoices (via checkbox on the left) and then choose the "Email Invoices" button.
The Invoice List also now includes a search capability.
New default settings for emailing invoices allow you to standardize the email subject and message body instead of having to modify them every time. We've also eliminated the previous checkbox that controlled whether to include a link to view/pay the invoice online because that link can now be embedded into the email message body template.
The online invoice view that your customers see has been optimized with an invoice-first design instead of the previous payment-first design. This new design makes it easier for your customers to view the invoice details and payment options on the same screen and is also mobile-friendly to make viewing on smartphones just as easy.
BlueFolder Pay, our recently launched payment processing feature, now supports ACH. Contact support if you are interested in this feature.
Other Improvements
In our mobile app, the equipment list within a customer record is now searchable.
In our mobile app, the work order list now includes Due Date (if enabled in your account).
Bug Fixes
Fixed: Customer notification not being sent when a work order is created in the customer portal.
Fixed: New items added to a work order don't default the Billing Status to "Contract" even though the work order is linked to a contract.
Fixed: Issue when trying to search for an item when adding an item to a work order.
Fixed: Unlocked items on a work order should re-lock when the lock icon is clicked.
Fixed: A user who doesn't have permission to change the status of a work order but can create a new one has the ability to change the status when creating a new work order.
Fixed: In the mobile app, an equipment item's service history list only displays the first 10 work orders related to that equipment item.